New Jersey Document Shredding
New Jersey Document Shredding offers flexible service options at competitive prices to meet your shredding project's needs. At New Jersey Document Shredding, we value your trust and strive to provide you with high-quality, reliable service options.

About New Jersey Document Shredding
New Jersey businesses cannot afford to handle sensitive documents containing private information improperly. There are several local and federal laws enforce that sensitive documents must be destroyed prior to disposal, and neglecting to do so could have serious consequences.

The best way to destroy your documents is with the assistance of a professional shredding service provider. New Jersey Document Shredding's network of local contractors can destroy your shredding project in no time, regardless of size. We help ensure that your documents are promptly recycled and are fully compliant with local and federal laws.

How Can I Protect Myself from Identity Theft?
Identity theft has been on the rise in recent years, making it of great importance to take precautionary measures to protect your identity. But because many people don't consider their identity on a day-to-day basis, rarely do people take the right actions to protects themselves. Learn more about protecting your identity by clicking here.
Careless disposal of private documents at home can also put you and your family at risk for things such as identity theft, fraud, and blackmail, and can cause serious long-term harm.

Leave it to professionals to ensure your security. Working with a shredding services provider makes feeling secure in your business and at home easier than ever before. For more information on shredding in New Jersey, just request a free quote today or call us at (973) 685-4480.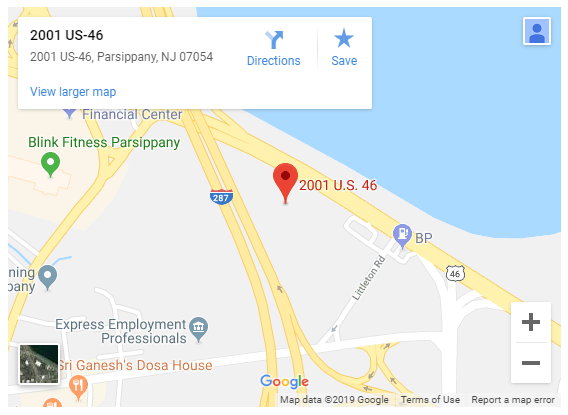 Get FREE Quotes on Shredding in New Jersey Today!
New Jersey Shredding Services
New Jersey Document Shredding offers a variety of flexible and affordable service options to serve homes and businesses:
Service Options Available in New Jersey
One-time Purge Service: This service is great for those who only have one or occasional shredding requirements. Costs are generally based off of the volume of documents you need shredded.
Ongoing Purge: If you're a home or business that anticipates needing a shredding services on a regular basis, we conveniently can schedule a weekly, monthly, or quarterly shred.